Hey Guys! Today I thought I would let you guys know about my favorite Fall scents!
Bath & Body Works Twilight Woods
Musky scent and very yummy!
Britney Spears Fantasy
An amazing smell that is hard to describe, but
definitely one of my all year round favorites!
Aeropostale Compagnie Generale
A very very cologney type smell, like the Abercrombie store!
Glade Country Spice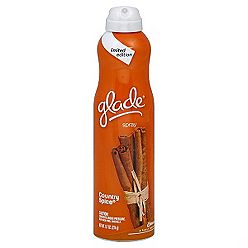 Very good smelling Fall scent that will make your whole room smell good!
Febreze Pumpkin Harvest & Fall
One of my all time favorite room scents ever! Smells like pumpkin pie and Fall in a fragrance!